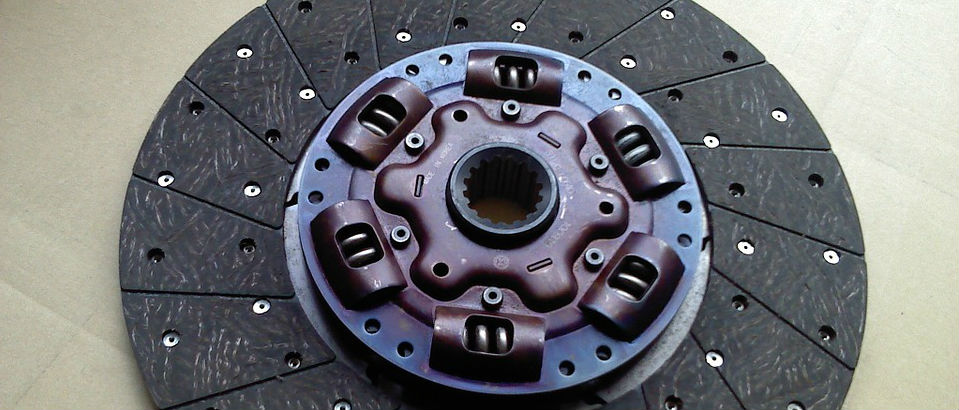 Get Quotes For Car Clutch Repair & Replacement

Clutch repairs or a clutch replacement are a real hassle, and whenever such an emergency arises a source of major expense and disruption to your routine while your vehicle is off the road.
But you can cut your clutch replacement cost, along with loads of the accompanying bother, by coming straight to Mycarneedsa.com as soon as trouble strikes.
Just sign up to use our service, for free, enter the details of the job you need, and members of our nationwide panel of garages local to your area will bid for the work. You can then choose which garage you use, whether it's based on the clutch repair cost quoted, on their reputation, earned through genuine feedback provided by Mycarneedsa.com customers, or on the convenience of the garage's location to your home or workplace.
You have complete control over when you get your work done, because you arrange this directly with the garage once you've accepted their clutch repair price. If you need to get back on the road quickly, you can pick your repairer on that basis too.
Use your Mycarneedsa.com customer log-in to keep an eye on your clutch repair cost quotes as they come in, and you can pick the one meets your requirements. No work on your car clutch can be done without you giving your authorisation, and you fix details such as arrangement for collection and return of your car directly with your chosen repairer.
ThousaThousands of happy customers have found out how Mycarneedsa.com can eliminate the time and trouble of shopping around for the best clutch repair price. So don't wait until disaster strikes - sign up to our service today, free of charge, and you'll be ready to spring into action at the first signs of problems with your car clutch. Clutch plate replacement and associated repairs are best left to an expert, so don't leave it to chance - get yours done by a reputable garage through Mycarneedsa.com, and you'll be in the driving seat to saving money on a clutch replacement.